2021年4月の記事:お知らせ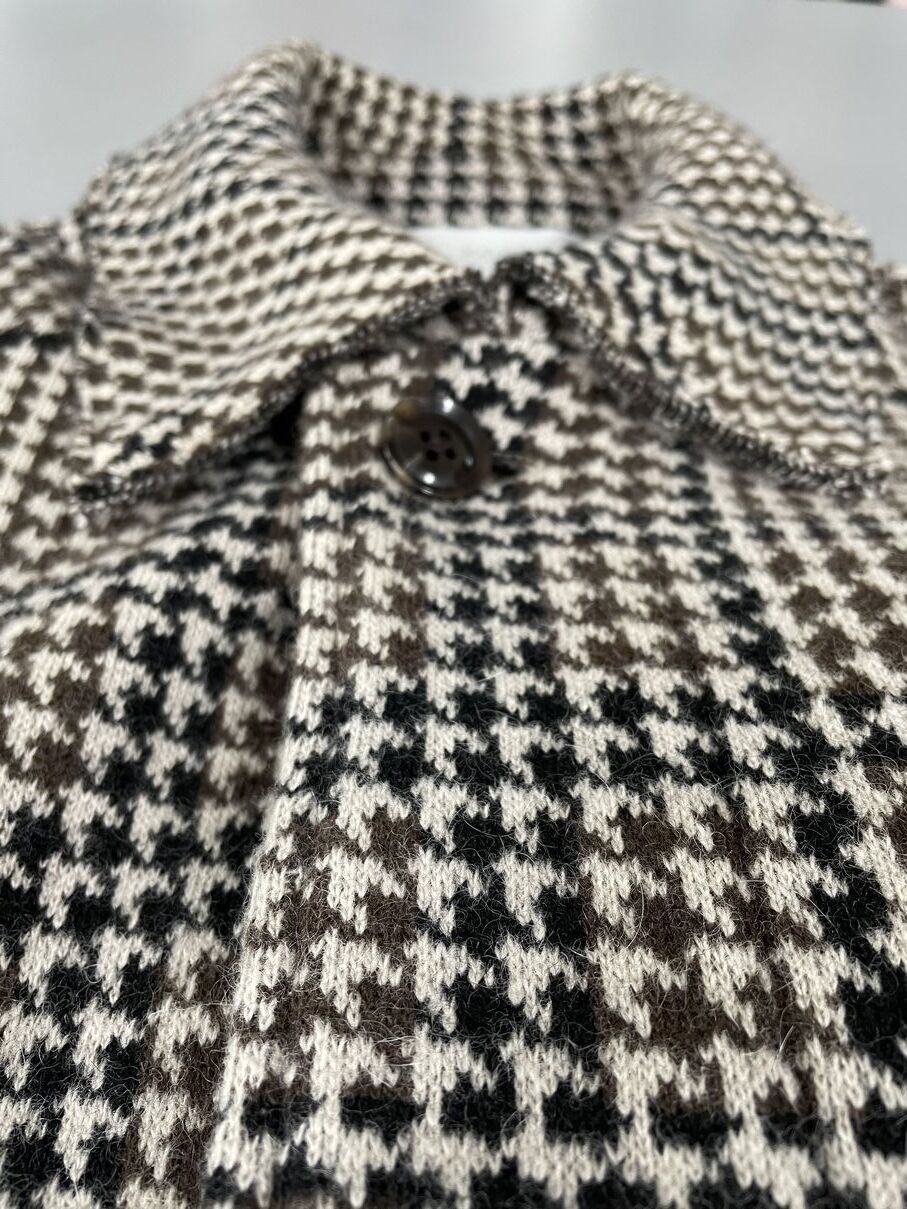 Knit long coat.
Fabric tailoring.
12G computer knitting machine.
Wool 75, Angora 15, Nylon 15.
2021年04月30日 12:53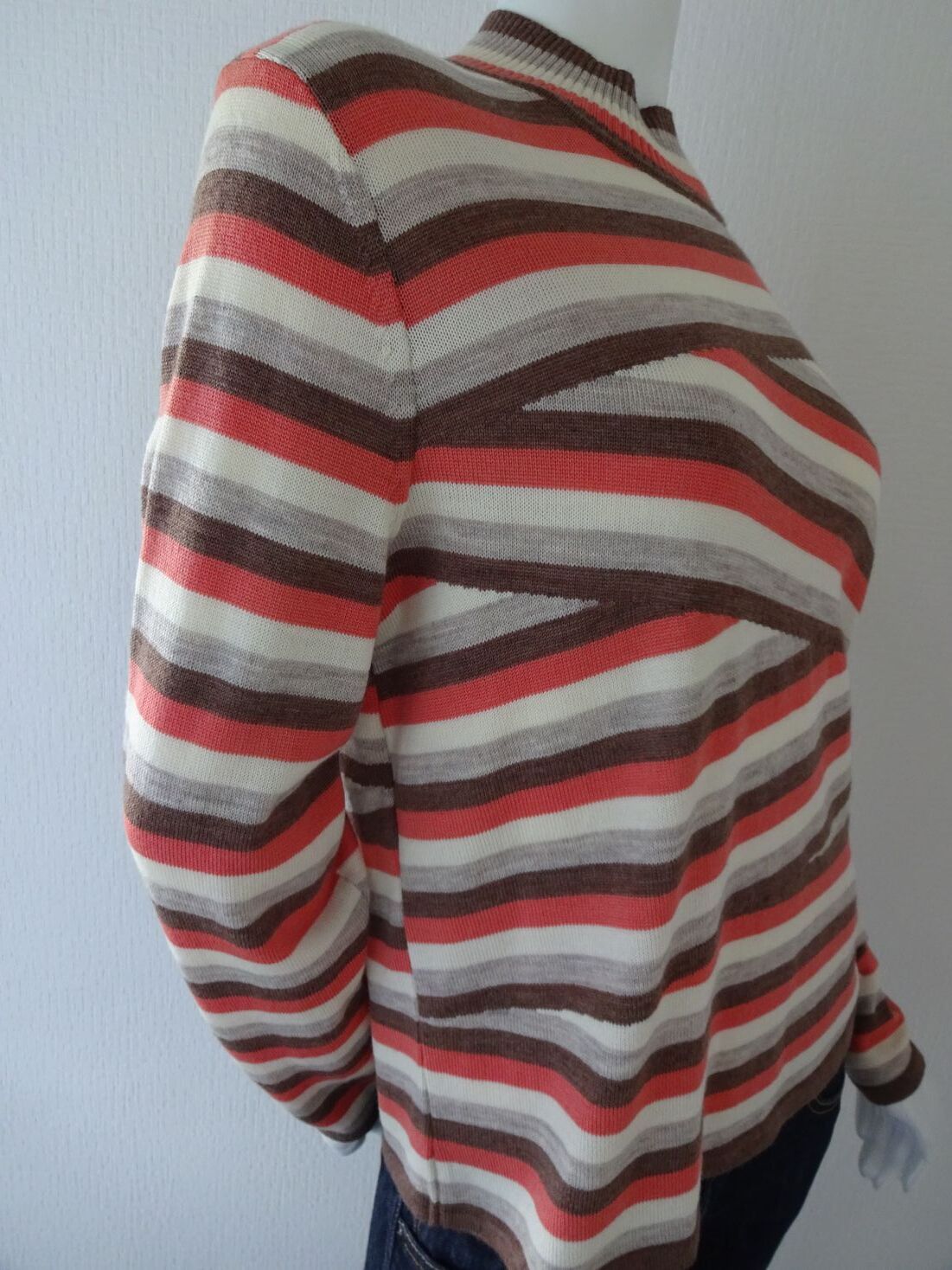 12G intarsia knitting machine.
2021年04月27日 08:41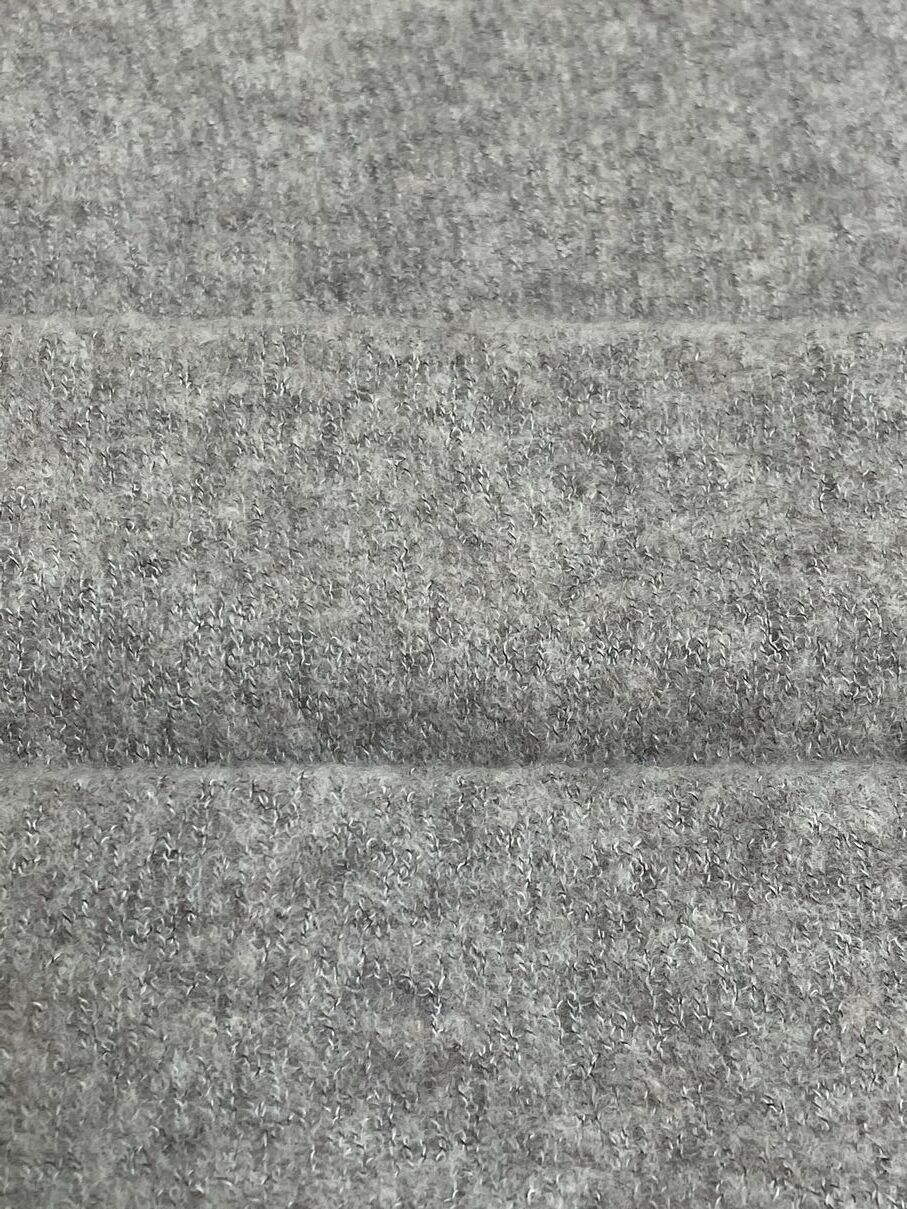 Washed strongly with chemicals.
Very light and thin ...
The surface is cute.

※Please contact us.
2021年04月26日 16:12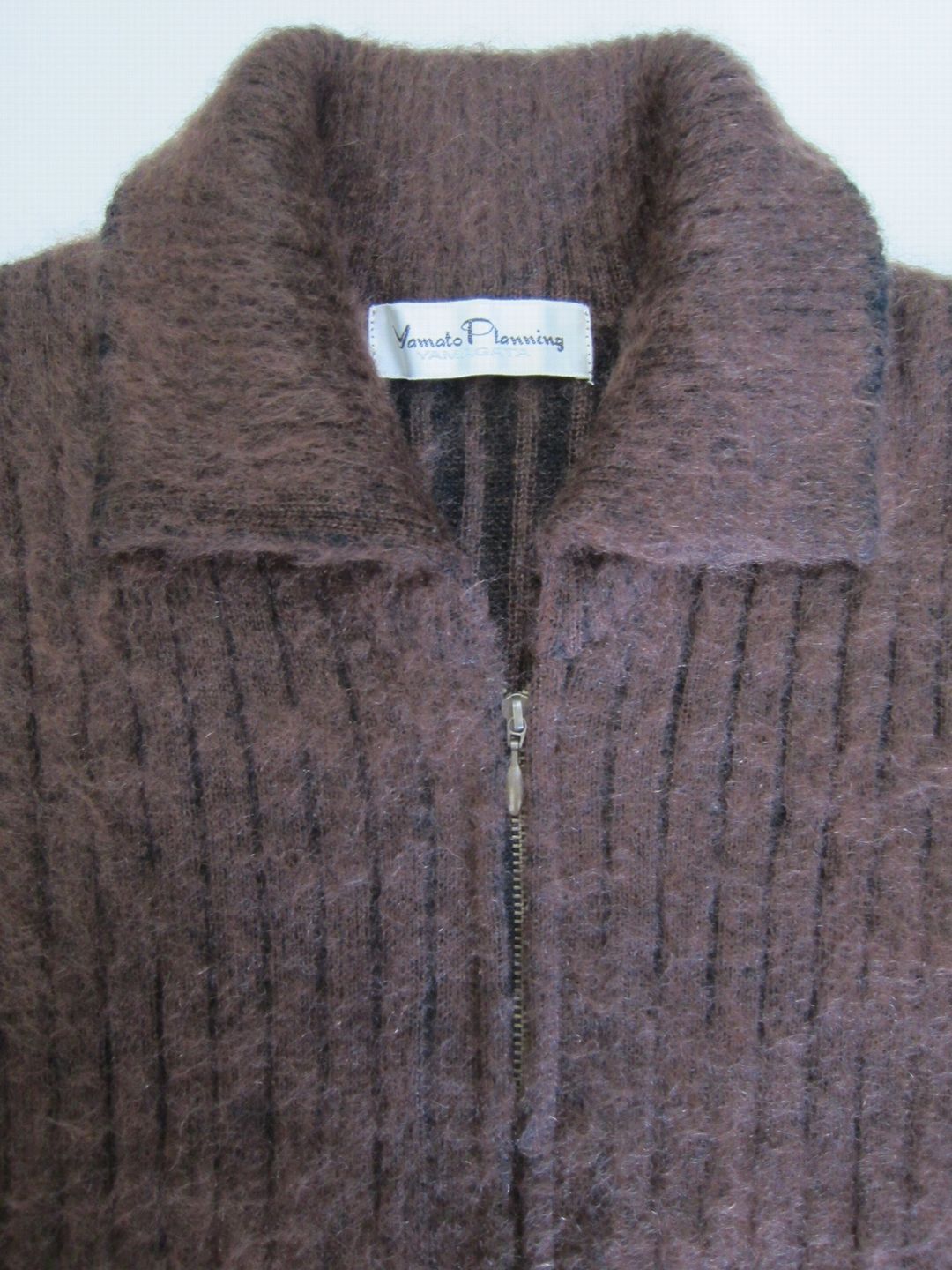 A wide rib knit knitted with mohair.
And I washed it strongly.
This is a sample made 30 years ago.
2021年04月23日 12:48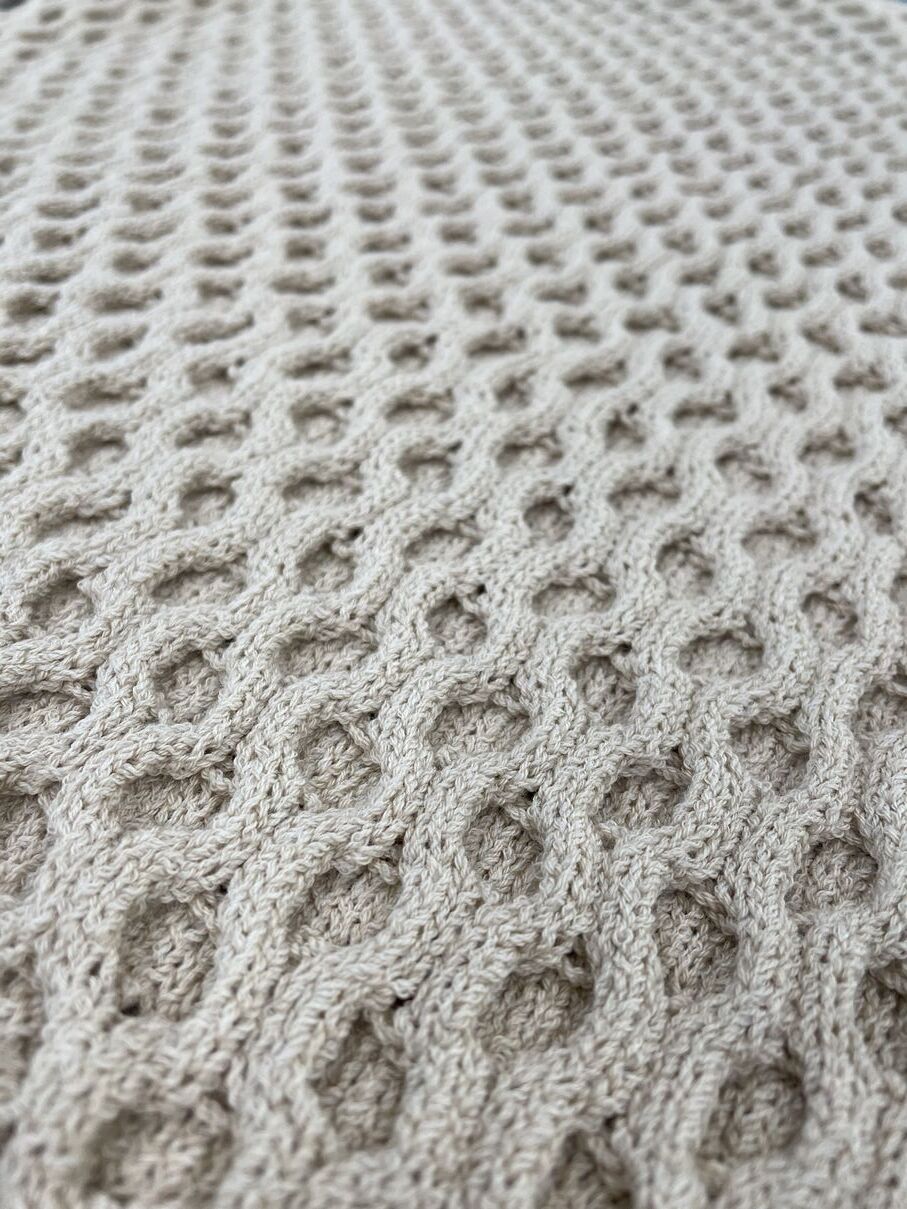 <Beehive knitting>
5G computer knitting machine.
The material is cotton.
Wool also goes well.
2021年04月21日 12:50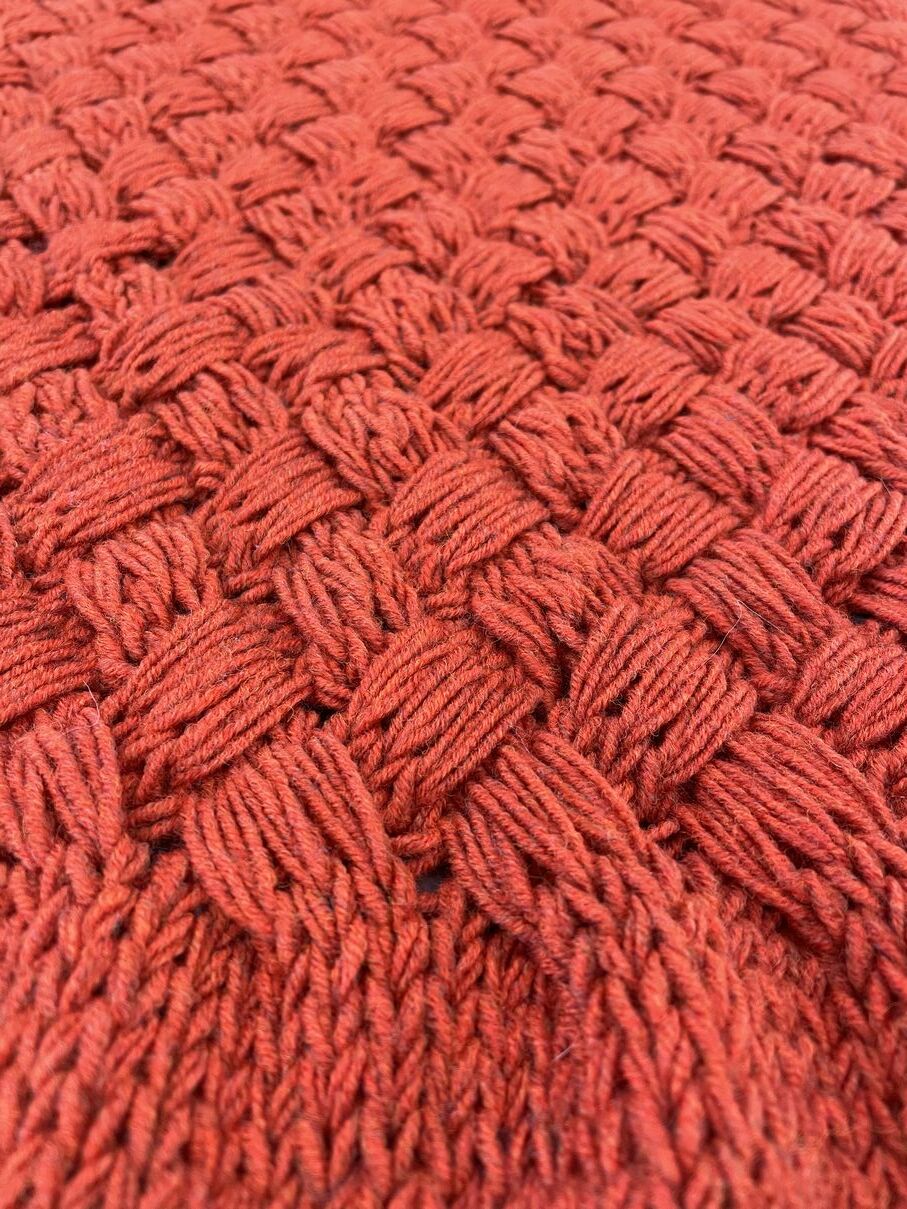 3G computer knitting machine.
Hair mixture.
Knit with various materials.
2021年04月19日 14:17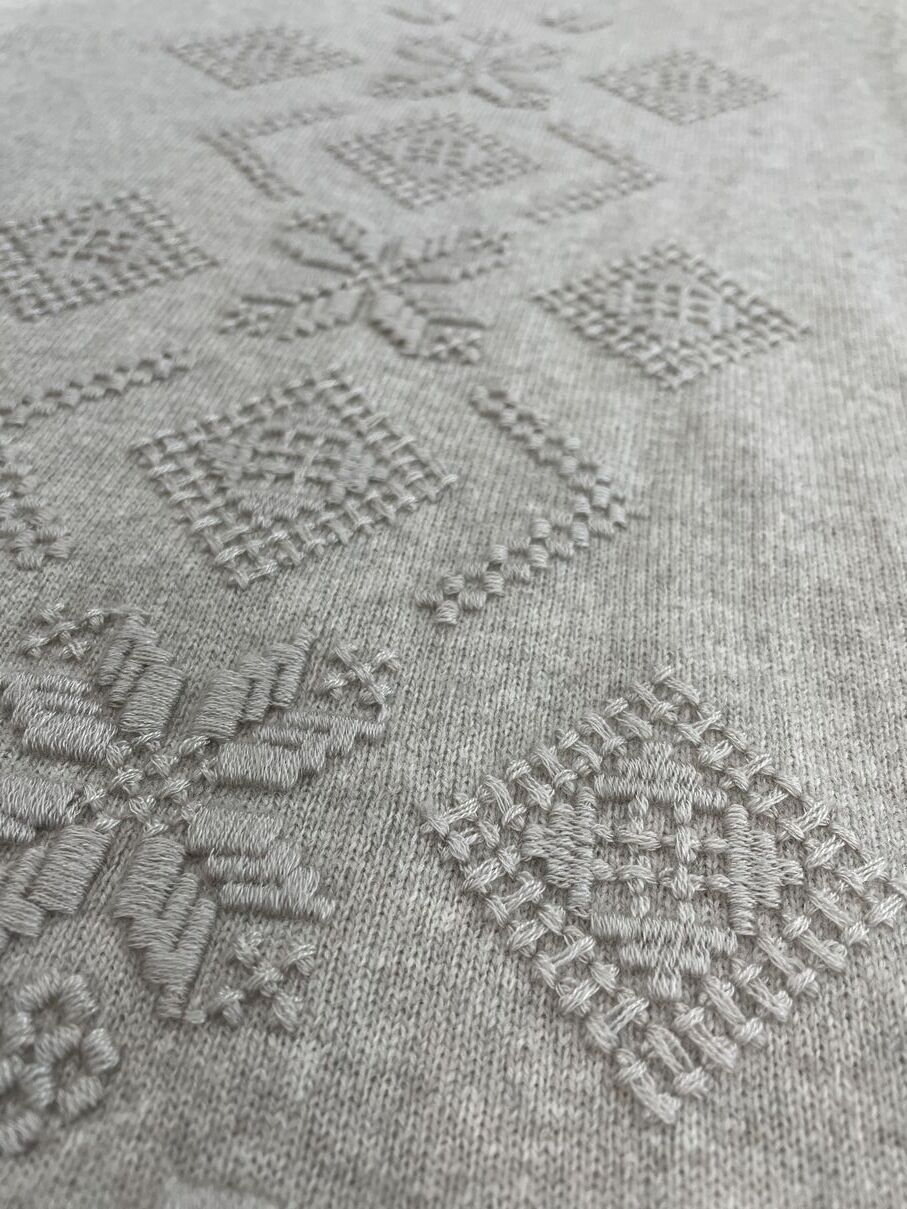 Embroidery with a three-dimensional effect.
All made in Japan.
2021年04月13日 12:41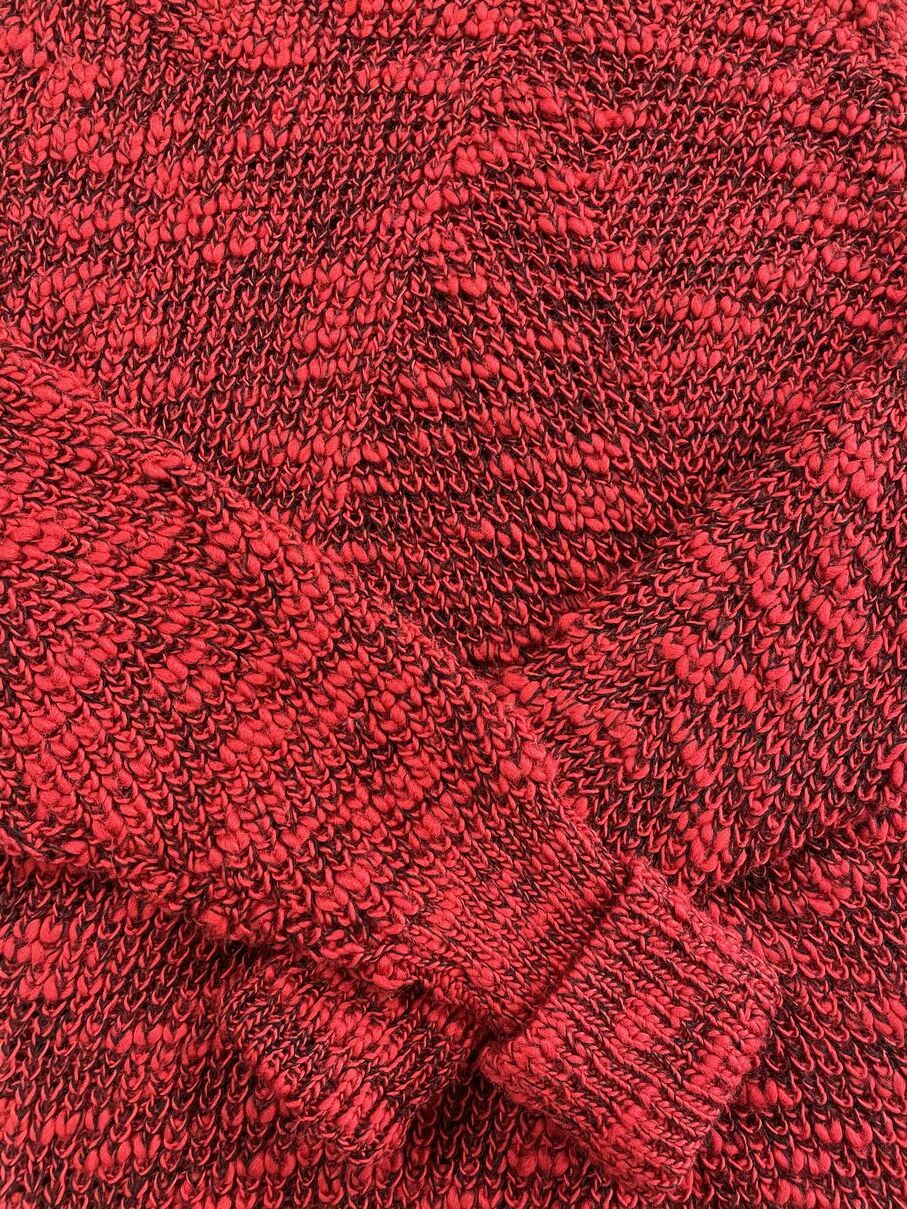 3G molding knitting machine.
It is a large sweater.
It is a very warm knit.
2021年04月09日 12:51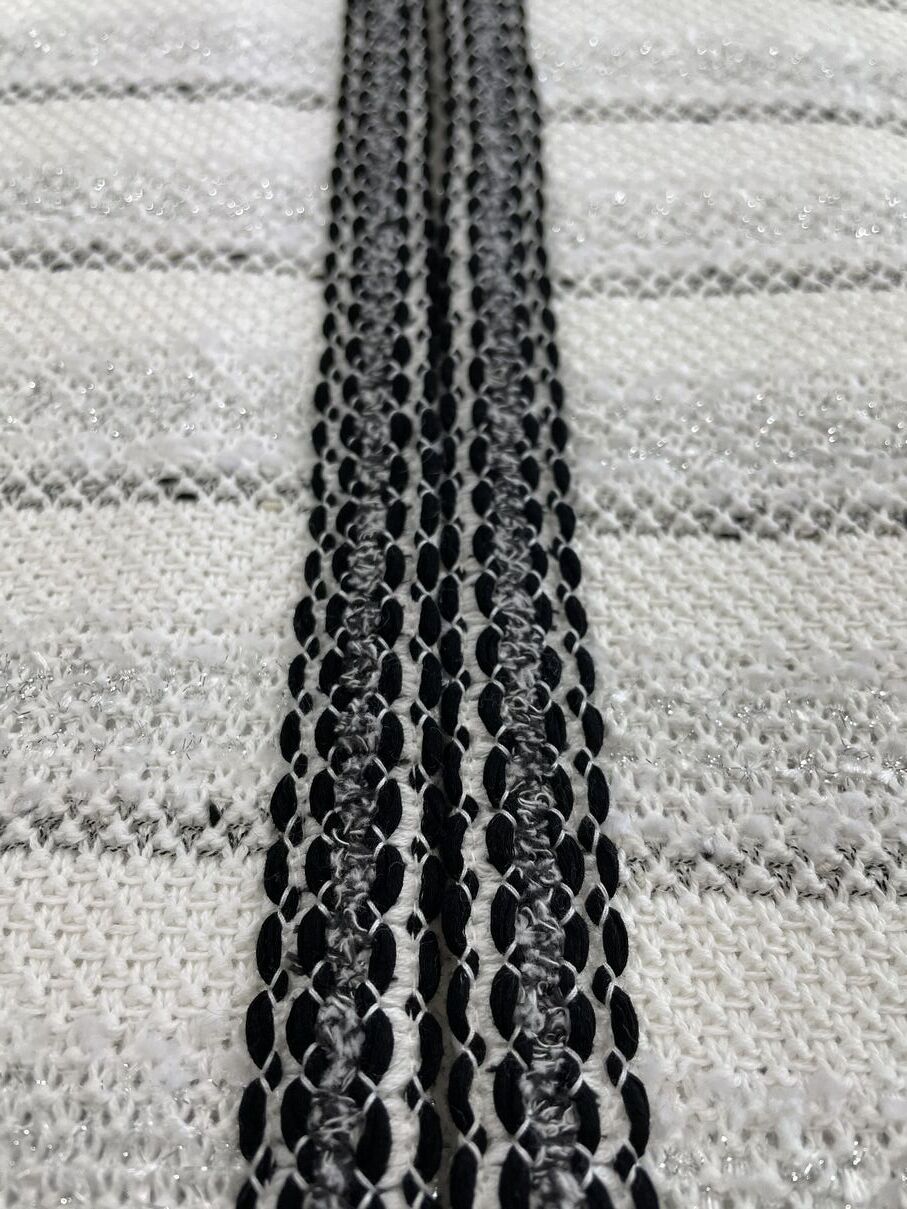 Special blade.
Uses several types of materials.

(76% cotton 24%Other)
2021年04月08日 12:57